— Little Flower Kids Music —
Little Flower Kids Music is a new project launched by Flower Music since 2021, aiming at producing more high-quality music for kids in Hong Kong. The project promotes good values, self-confidence and the passing down of local cultures to our future generation through a wide range of topics in art and daily life encounters.
Please like and subscribe our Facebook page and YouTube channel to keep up with our latest updates!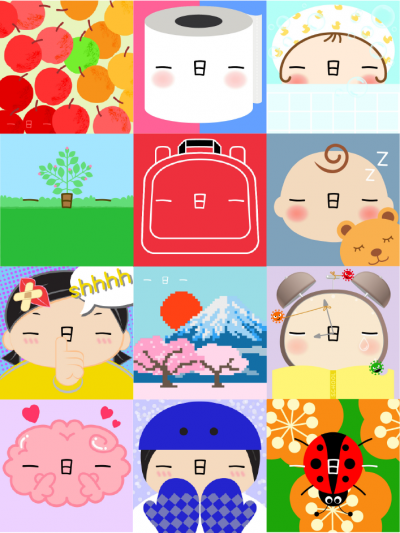 — Yat Yat Yat Kids Song NFT Project —
We have launched our "Yat Yat Yat Kids Song" NFT project at the beginning of 2022! Composer Ng Cheuk-yin aspires to write more meaningful and updated Cantonese kids' song to preserve the tonal characteristics of Cantonese and to help Hong Kong kids learn their own language well. Starting 1st February 2022, Yin will compose a kids' song a day. He will also collaborate with different singers, lyricists, musicians and artists in this project. By the end of the year, our kids will have a collection of 365 new songs and there will be around 3-4k NFTs for collection.
Please join our Facebook group "啱音唔啱音兒歌關注組" and send us your ideas for this one-year NFT project!
"Little Kids Jazz World", a jazz concert for kids presented by Flower Music in 2021 was well appreciated by the audience in all 3 performance venues. The MV of the theme song "Baby jazz" got over 300K views on YouTube! "Little Kids Winter Jazz World"  concert will be held in December and tickets are selling NOW!