Since 2008, Flower Music, a leading music production and event organization company, has energized the music industry in Hong Kong. Empowering and promoting visionary artists of different disciplines from around the globe, Flower Music seeks to expand the boundaries of musical expression in the world city of Hong Kong.
Flower Music has been organizing music events in Hong Kong and overseas and striving to cultivate the local music scene through various means. In 2014, Flower Music established Flower Music 10, a space for music learning, events and exchange. In 2021, Flower Music started Little Flower Kids Music, a new channel aiming at producing high quality kids music.
Flower Music has composed and produced music and theme songs for several organizations and large events, such as the Arts Festival of the Opening of 2008 Beijing Olympic Games, the theme song of 150th Anniversary of Hong Kong General Chamber of Commerce, and theme music for Standard Chartered Hong Kong launches the World's First $150 Banknote. For TV commercials and jingles, Flower Music produced jingle and theme song 見或不見 sung by celebrity Hins Cheung for a major campaign of 3HK in 2021.
As an organization eager to expand our artistic network through a variety of public events, we forged ongoing partnerships with arts organizations and maintained rapport with artists from all over the world. Flower Music organized the concert "Collision" in Taipei Hong Kong Week in collaboration with Hong Kong Chinese Orchestra in 2012. In 2015, Flower Music invited Laurens de Boer, a multi-faceted pianist from the Netherlands to present his Percussive Piano Project in Hong Kong and exchange with Hong Kong composers. The concert was a huge leap forward and received critical acclaim. In 2021, Flower Music produced "Little Kids Jazz World" family concert. The production brought refreshing original and rearranged kid songs to Hong Kong children, the concerts were well received by families and pushed the boundary of kids music.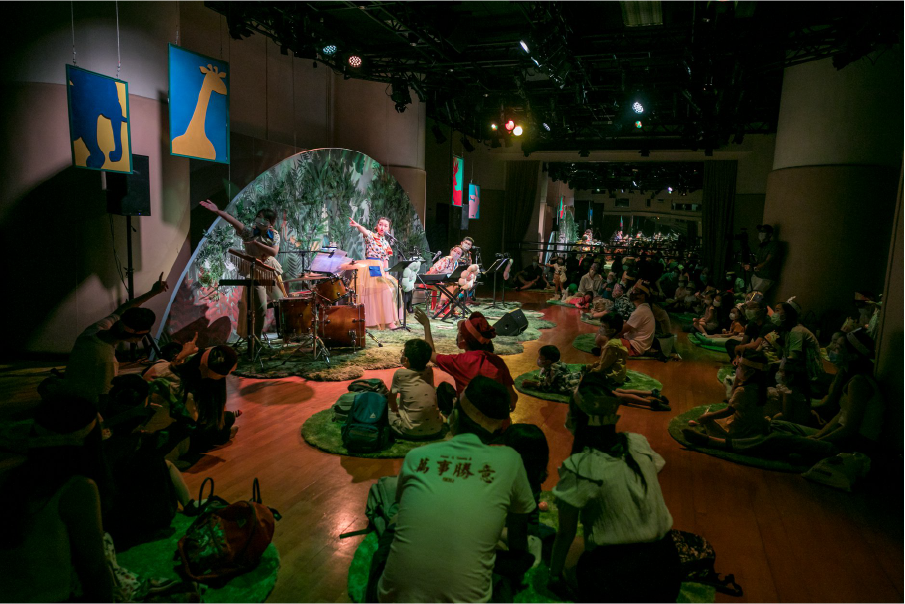 Flower Music has been produced numerous of music for kids for different organizations and performing arts groups. Works including the viral "20 Second Wash Hand Song" (20秒洗手歌) by McDull, "Little Yellow Duckling" a children dance theatre by Hong Kong Dance Company, "The Pork Of Music" (麥兜噹噹伴我心) film score, "A Tale From the Magical Beanland" Musical, the 40th Anniversary Performance of Hong Kong Children's Choir. In 2021, Little Flower Kids Music was launched, it is a new channel aiming at producing high quality kids music. In the same year, Flower Music produced the well-received "Little Kids Jazz World" family concert. In February 2022, Flower Music started a NFT kids music project "Yat Yat Yat Kids Song" in Openseas, producing 364 new Cantonese kid songs within a year.
Artists of Flower Music include fusion band SIU2, classical guitarist Francis Wan and a cappella singer Ng Yin. SIU2 is a unique fusion band consisted of 6 members playing traditional Chinese and Western musical instruments. SIU2 released four albums Age of Absurdity, Sonic Traveler, Kon Fusion and Open Door, compilation albums all featuring band's originals. Francis Wan is a classical guitarist who released his debut album Opus One in 2011. The album was a collaboration with Jazz master Ted Lo and renowned composer Ng Cheuk-yin. Ng Yin is a nominated pioneer in the Hong Kong a cappella community. Yin's first a Cappella release was Single Singers, on which he played all of the sound, composing or arranging, singing, recording and mixing them one at a time and layering the recordings to create the finished work. His second album Two Are Better Than One released in 2018, each song feature a singer or group.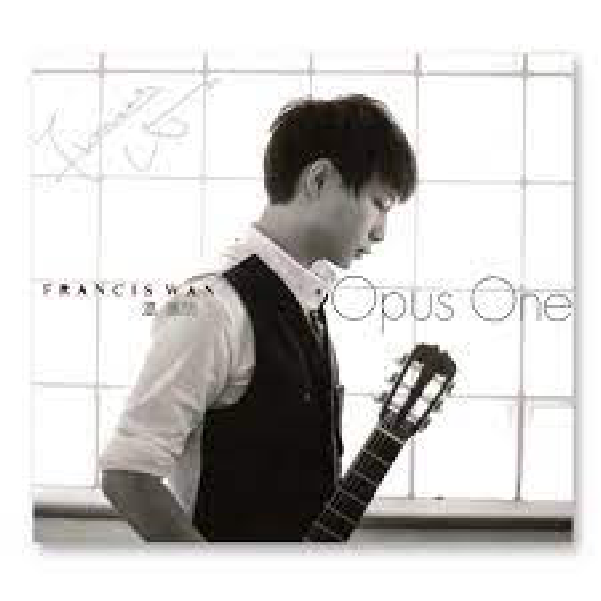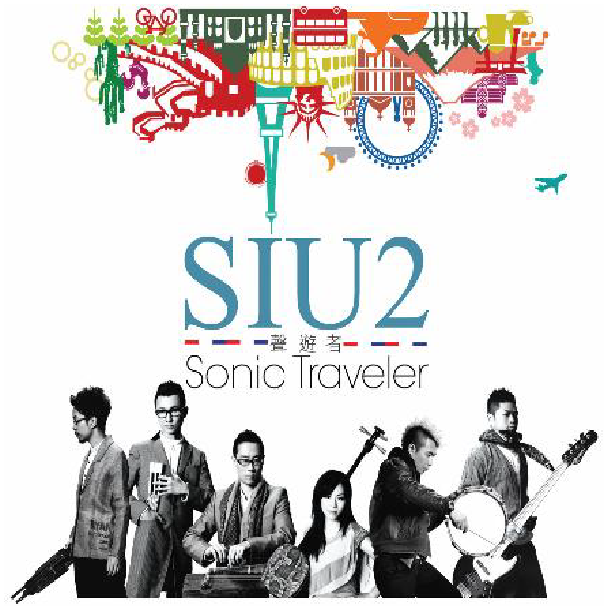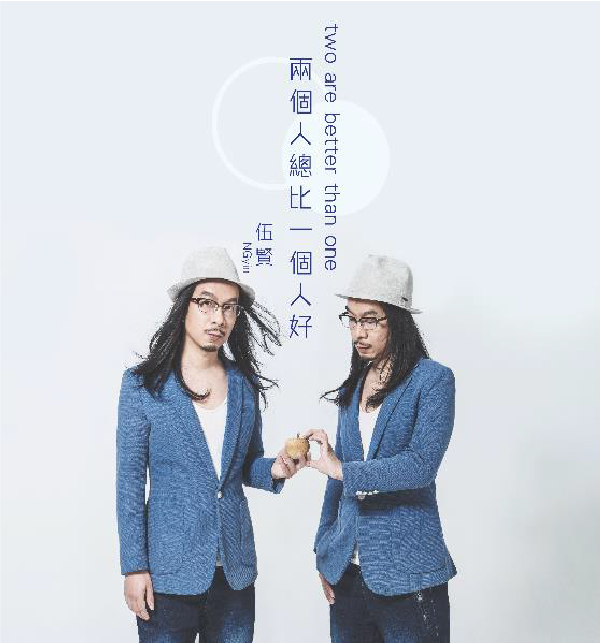 The opening of Flower Music 10 in November 2014 marked the beginning of yet another ground-breaking step to unleash musical creativity in Hong Kong. Set up by Flower Music, this new hub has brought together artists, bands and experimental groups for a wide array of creative endeavours. These include our informative music session Friday Night Music Call, the Mini-concert Series and in-week music courses. Featured artists include esteemed composer Jim Lau, jazz master Ted Lo, Japanese independent rock figure Ryosuke Itamiya, international touring jazz guitarist Teriver Cheung, local emerging singer and song writer Wallis Cho and award-winning beatboxer HeartGrey. Flower Music 10 also promoted many Hong Kong young music groups through its "Open Call Gigs" series. Over 40 concerts were held.