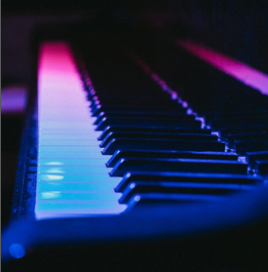 JAZZ PIANO FOR BEGINNERS (PRIVATE COURSE)
"What is jazz?" Join this course if you want to get the answer! Taught by local jazz pianist Rod Chui, you will acquire jazz piano performance skills, techniques and basic jazz theory application through this course. This course is certainly making your path to jazz!
This Jazz Piano For Beginners course covers jazz chord theory and its application, the theory of walking bass line and its application, the theory and analysis of jazz improvisation and its application, and also the practice of jazz jamming.
Class is conducted in Cantonese. Student is required to have basic knowledge of music theory and playing to apply for this course.
Course Fee: $2,400/4 lessons (1 hour each lesson, 4 lessons per month)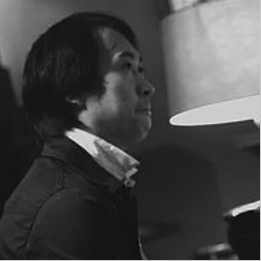 Rod is a local keyboardist, composer and arranger in Hong Kong. He has been involving in projects for film scoring, fashion functions, company promotions, animation productions and pop arrangements, both in Hongkong and Taiwan.
Early music influences including Hisaishi Jō, Nobuo Uematsu are the sources to his rich harmonic and orchestration concepts, which are the reasons to the uniqueness and enchantment of his work.
Rod is also an active member of the live music scene. Playing piano, accordian, and harmonica, Rod has worked mostly in jazz. His repertoire includes a wide range of genre including swing, funk, fusion and bossa nova. He has publicly performed in Peel Fresco, Kubrick, Java Java in Hong Kong, Jazz Café, Blue Note in Taipei, and the IFC Mall in ShangHai, and has a regular gig in Cali Cali (HongKong). He has played with musicians including Ted Lo, Eugene Pao, Tsang Tak Hong, Wilson Lam, Andrew Gander and Karissa Muse.
Interested to learn music with our instructors? Please contact us to know more!